We believe in making high quality
pet care as accessible as possible
to all pet owners.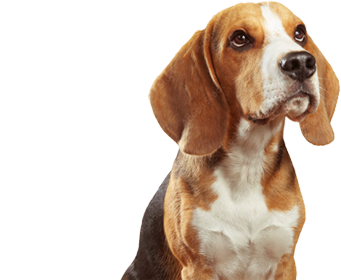 We aim to offer the highest standards of care at affordable prices
We are committed to openness and transparency about our prices
We set our prices to fairly reflect our costs
We pass on the benefits of any discounts we receive from our suppliers
We offer flexible online booking to allow owners to access additional discounts.

Based on reviews
No problem, it only takes a couple of minutes to register with Vet's Klinic. If you're switching from another vet, we'll handle the paperwork.
First Klass Healthcare Plan
Spread the cost and save up to 20%.
Join our First Klass Healthcare Plan and you can make big savings on preventative treatments such as worming tablets, flea control and vaccinations.
We'll even post your pet's medication direct to your door.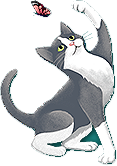 Sign up for promotions, updates, advice from our veterinarians