Frequently Asked Questions
How is Vet's Klinic different from other veterinary surgeries?
Vet's Klinic is unlike any other vet's practice you know. Not only do we offer state-of-the-art facilities and the highest standard of pet care, but we use smart technology to keep our prices affordable. The result is extraordinary care for your pet and a hassle-free experience for you.
Vet's Klinic offers pet owners a range of unique facilities including online booking and access to medical records, a glass-fronted prep room enabling owners to view our vets and nurses caring for their patients and an open, honest and affordable pricing policy.
How do I become a client of Vet's Klinic?
You can register as a member of Vet's Klinic which allows you to access and participate in our online content, but in order for us to take on responsibility for your pets, you need to formally register as a veterinary client.
The registration process online is very quick and simple, and all we need is your address and email details, details of your pets, and contact details for your existing vets if you are moving from another surgery. This enables us to contact your previous vets and organise the transfer of your pet's medical records to our system. Once you have registered you can book your first appointment straight away.
How can I book an appointment to see the vet?
Booking an appointment is very simple. Once you have registered a pet you can follow the links to the 'Book Appointment' area of the site which takes you through the process. You can select which pet or pets you would like to bring in, your preferred date and time of day, and, if appropriate, your preferred vet or nurse.
You are then offered a range of appointment slots with variable prices that are determined by how busy the Klinic is, and once you have selected the most convenient time slot, you can confirm and pay for your booking. You can also book by phone but you will not be able to access our flexible prices this way.
Can I cancel or change an appointment after I have booked it?
Yes – you can cancel an appointment and re-book online at any time up to 24 hours before your appointment. If you cancel more than 14 days ahead of the booked appointment, you will receive a full refund. If you cancel less than 14 days, a charge of £5 is applied to your account to cover the administrative costs of rescheduling our diary and also the charges we receive from the card payment providers for issuing a refund at this point. As well as cancelling and re-booking online, you can also ring the Klinic to cancel or change an appointment.
When I am booking, I can't book an operation with a consultation, why is this?
Our bookable procedures are divided into those which involve seeing a vet or nurse, such as consultations and vaccinations, and those which require your pet to spend the day with us for an operation, such as neutering. The booking system only allows you to book the same types of procedure together in one appointment – so you can book 2 pets in for vaccinations and consultations, or for neutering, but not for a consultation and neutering. If you need to book both types of procedure, you need to make 2 separate bookings.
Why do I have to pay up front when I book online?
We ask for payment at the time of booking online to make your visit to the Klinic easier and less stressful for you and your pet. Unless you have additional products or procedures on the day, you can simply turn up, see the vet, and then head off without having to worry about money on the day. From a business point of view, it helps us to manage our cash flow and maximise the efficiency of our team, which in turn helps us keep our prices down.
I'm having trouble with my online account, what shall I do?
If you're having any issues logging into your account, you can request to reset your password. If you can't remember your user email address or if there's something within your profile or account you don't understand, please contact the Klinic at contact@vetsklinic.co.uk
How do I raise a concern?
Whilst we hope pet owners will be fully satisfied with the service they have received, in the event that there is something you are not happy with, we want to hear from you. We want to work with pet owners to resolve any issues raised and continue to improve our service.
• We aim to address and respond to concerns as quickly and effectively as possible. For this reason, we ask that, in the first instance, pet owners speak to the Klinic team immediately if they are dissatisfied in any way. A member of the team should try and help resolve any concerns or answer any remaining questions relating to the visit.
• If you do not feel that your concerns have been address, we ask that you submit your concerns in writing directly to contact@vetsklinic.co.uk or via post:
Clinical Director
Vet's Klinic
2 Callenders Way
Padington Drive
Swindon
SW5 7YW
• It helps to outline as clearly and fully as possible the details of the complaint, the members of staff who were involved in your visit, and the solution you are seeking.
• Our aim is to resolve all matters as quickly as possible however inevitably some issues will be more complex and therefore may take longer to be fully investigated. If this happens, we will update pet owners with the revised timescale for a full response.
I would like to know more about a specific pet care problem. How can I get more information?
Please take a look at our Vet-Know-how section to search for our articles regarding specific problems. If you need any further advice, please do not hesitate to contact your local Klinic.
I've registered an account and the website said it was successful but I've not received an email?
If you have already signed up using the older system, then you will not receive an introductory email as your email address is already on our records. Please use our forgot password feature in order to reset your password accordingly.
Do you have an out of hours service?
Vet's Klinic is an independent, first opinion practice offering outstanding care for small animals. Our expert team deal with all aspects of pet care from routine or preventative medicine through to emergency care and operations. Our working hours vary by location but core hours are 8:30-7pm Monday to Friday and Saturday 8:30 to midday.
For out of hours emergency services we work with local partners, who are selected by our clinical team to ensure that your pet receives a consistently high standard of care.
– In Swindon, our out of hours service is provided by Eastcott Veterinary Hospital.
– In Reading, our out of hours service is provided by Vets Now.
If you call the Klinic number during out of hours you will be automatically directed to our partner so that you can discuss your concerns or arrange to visit the emergency service facilities.
I signed up as a new client at Reading - when will I know if I qualify for the £10 booster offer?
First of all – thank you! We look forward to meeting you and your family.
We will soon be opening up the appointment booking system for Reading and you will be the first to know! If you are one of the first 100 new clients at our new Klinic, you will receive an email which will include a booking link to enable to you to arrange your vaccination at the discounted price of £10.
The booking link can be used at any time in the next 12 months so that you can arrange this when your cat or dog needs its next vaccination.
Terms and condition apply
Do you accept direct insurance claims?
Great news! We now accept direct insurance claims.
Historically, we have decided not to offer this service due to the intensive administration involved (and therefore costs we need to pass on).
However given the cost of living pressures, we believe that it is more important than ever for pet owners to have pet insurance if possible. We now accept direct claims with a small admin fee of £12 for each claim. This represents just a small contribution to the actual costs involved.
Even better news….if you join our First Klass Health Plan, there is no admin fee for direct claims.
To ensure that we are able to offer you our direct claim service please ensure that your insurance details are kept up-to-date on your pet portal. If you need any help with this please let us know by emailing on swindon@vetsklinic.co.uk or reading@vetsklinic.co.uk.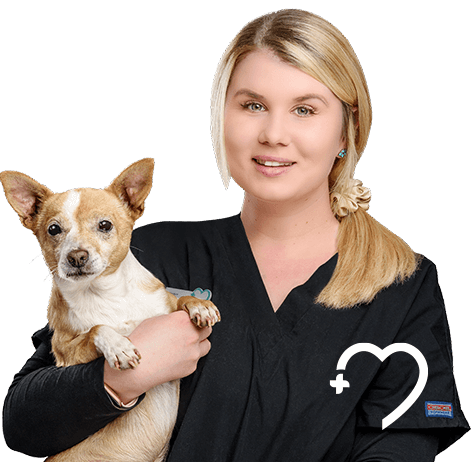 All News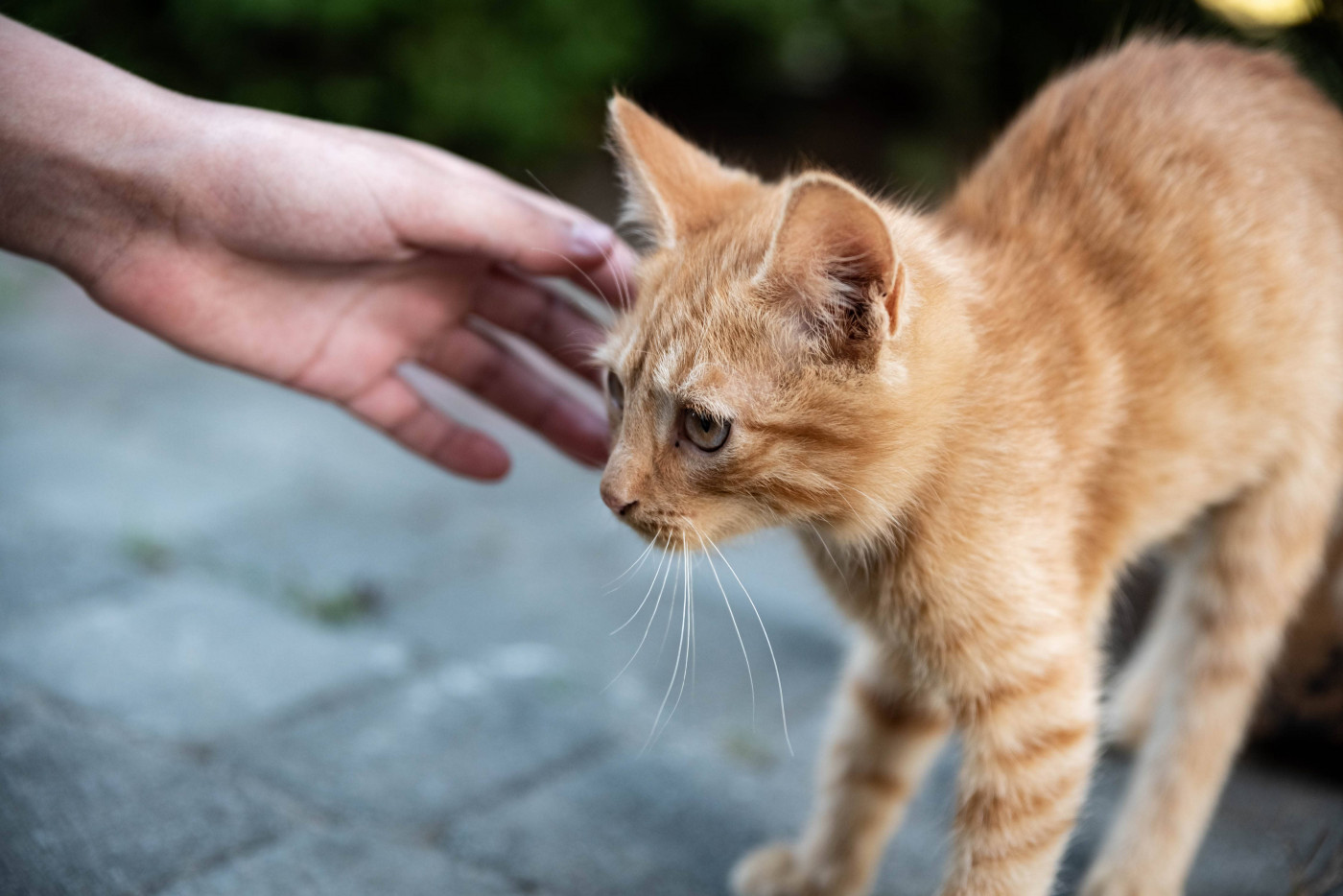 General
We've probably all read a lot about lockdown puppies and the behavioural problems owners are facing now they are returning to work, however there's one family member that might be glad to see the back of us, our cat!
Read more

Based on reviews
Sign up for promotions, updates, advice from our veterinarians