Vet's Klinic was established in August 2012 as part of Pets Kitchen Ltd based in Swindon.

Based on reviews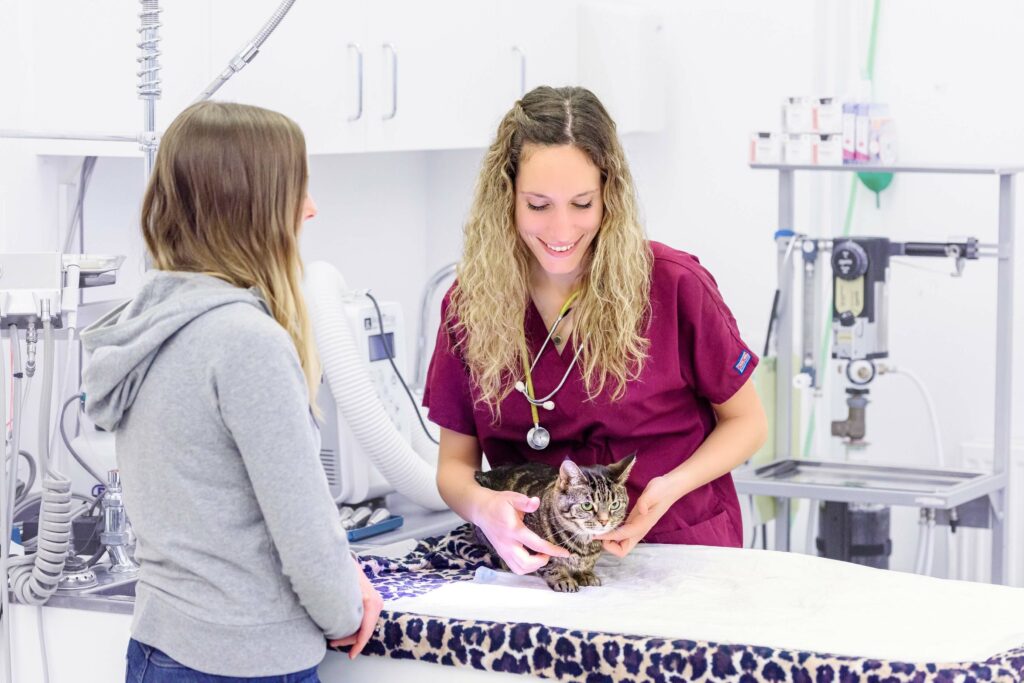 Based on reviews
As we celebrate our 10th anniversary, Vet's Klinic is now the largest single-site first opinion practice in Swindon, with a team of over 30 veterinary professionals.

Vet's Klinic New World of Pet Care is
now being rolled out and we are
bringing this innovative pet care
experience to Reading from February 2023
with more practices to follow.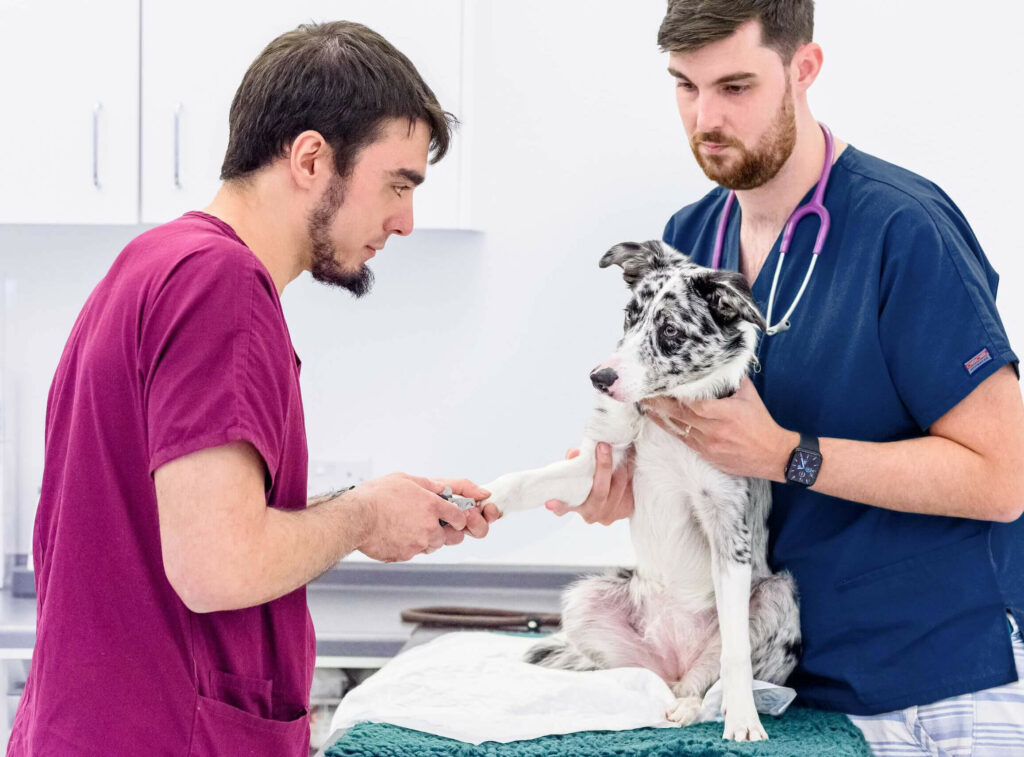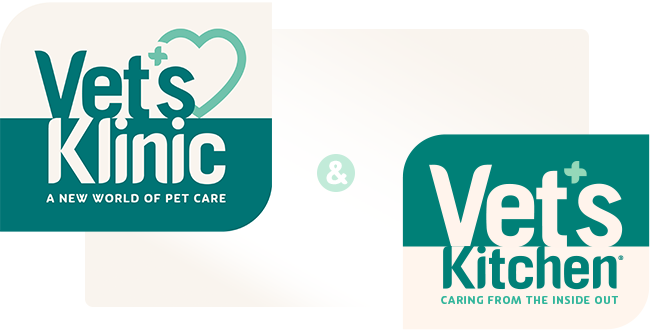 Pet's Kitchen is an independent pet healthcare company with two divisions, Vet's Kitchen pet food and Vet's Klinic veterinary practice group. Pet's Kitchen Limited was established in 2007 as a supplier of super-premium natural pet food.
First Klass Healthcare Plan
Spread the cost and save up to 20%.
Join our First Klass Healthcare Plan and you can make big savings on preventative treatments such as worming tablets, flea control and vaccinations.
We'll even post your pet's medication direct to your door.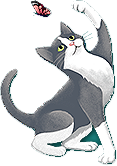 No problem, it only takes a couple of minutes to register with Vet's Klinic. If you're switching from another vet, we'll handle the paperwork.

Based on reviews
Latest information on PetCare from Vet's Klinic
Sign up for promotions, updates, advice from our veterinarians